Disclaimer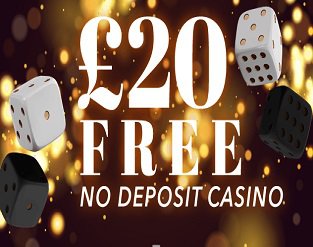 It is important for us to post all information on our website in good faith and solely for reference purposes. We do not guarantee this information's absolute completeness, validity, and correctness. Should you decide to take action upon the information found on our website, please be advised that you do so entirely at your sole risk. We are not responsible for any losses or damages related to the use of our website.
Our website may contain links to external websites that are not operated by us. Though we make every effort to be careful and discerning in our selection of external websites, any content and nature of such websites are beyond our control. Please be aware that by posting links to external websites we do not express recommendation or endorsement of these websites' content, which are subject to change without any notice. While we aim to keep our website consistently updated, we may not be able to do so on short notices.
Please be advised that other sites you go on after or concurrently with your visit to our website have distinct privacy policies and terms beyond our control. We strongly advise you to check the policies of other websites before sharing your information or engaging in business.
By accessing and using our website, you agree to our disclaimer and terms.
Any changes or updates to our disclaimer will be posted here.
Please feel free to reach out to us at info@20nodepositbonus.com if you have any questions or want more information regarding our website's disclaimer.